Introducing our new line of Buttercream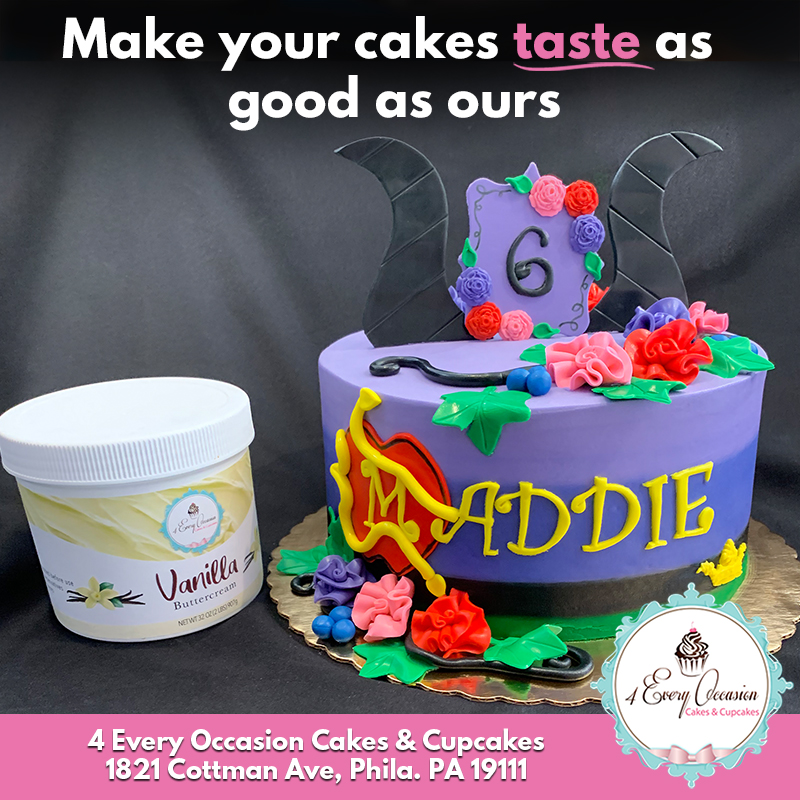 We are VERY excited to introduce our new product line of Buttercreams!!!
This is the same rich and creamy buttercream we make from scratch and use in house on our very own cakes. It's perfect for the home baker and for the professional cake decorator. As most of you know our buttercream has lots of flavor and absolutely NO preservatives unlike the ones that sit on the supermarket shelves for months.
We carry two sizes 16oz and 32oz and 4 different flavors;
Vanilla
Chocolate
Strawberry
Lemon
You can purchase it directly from our store!